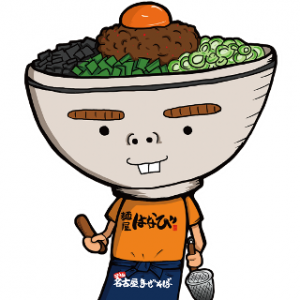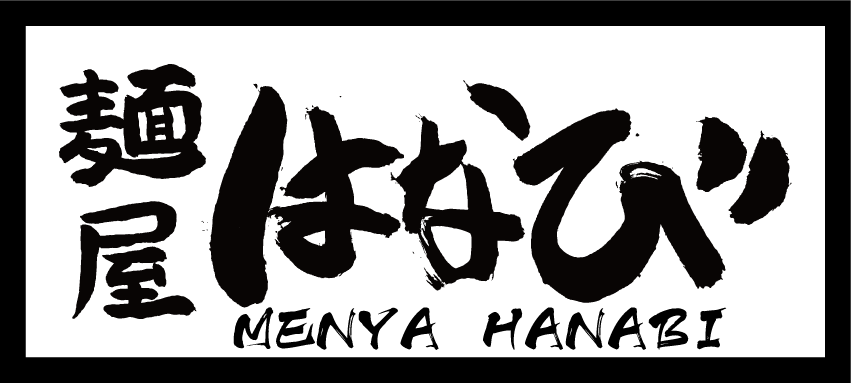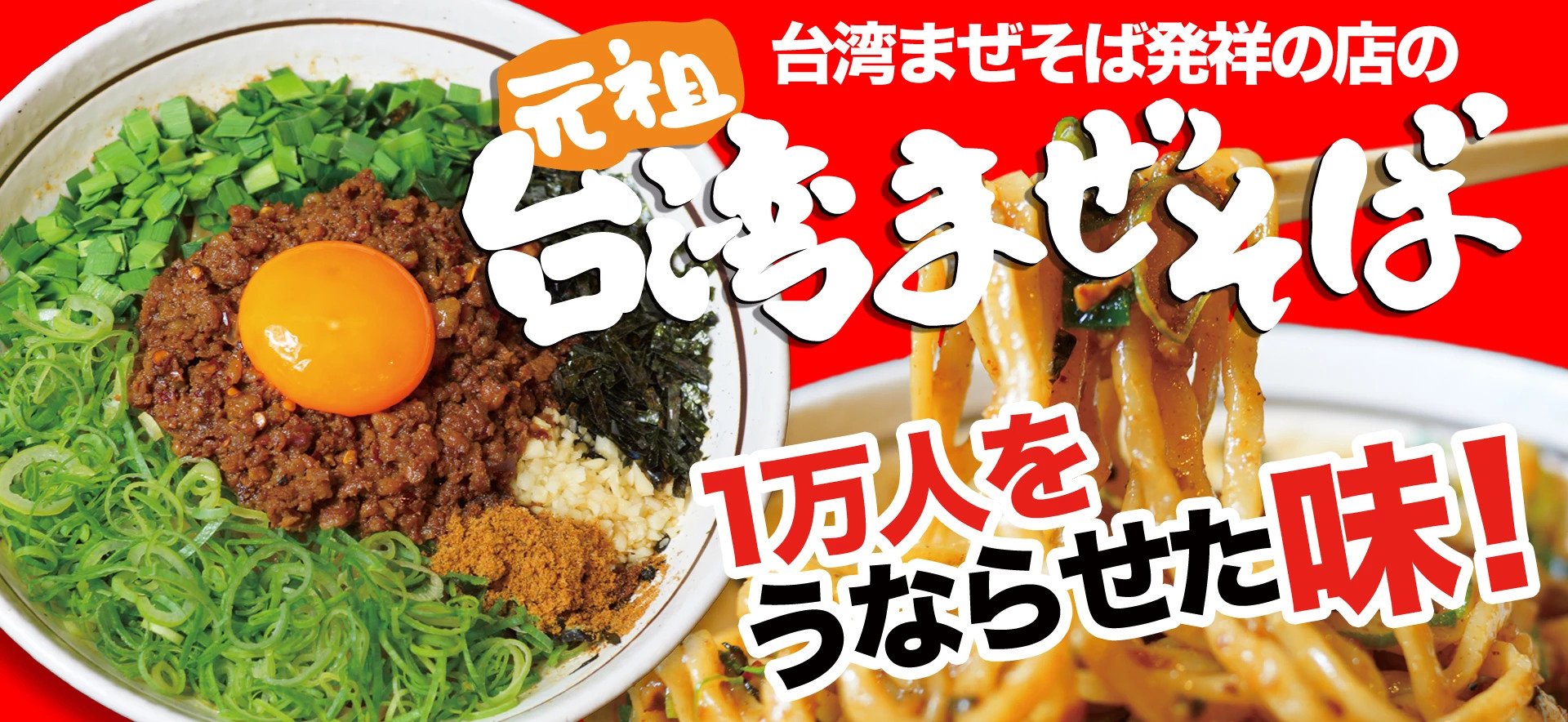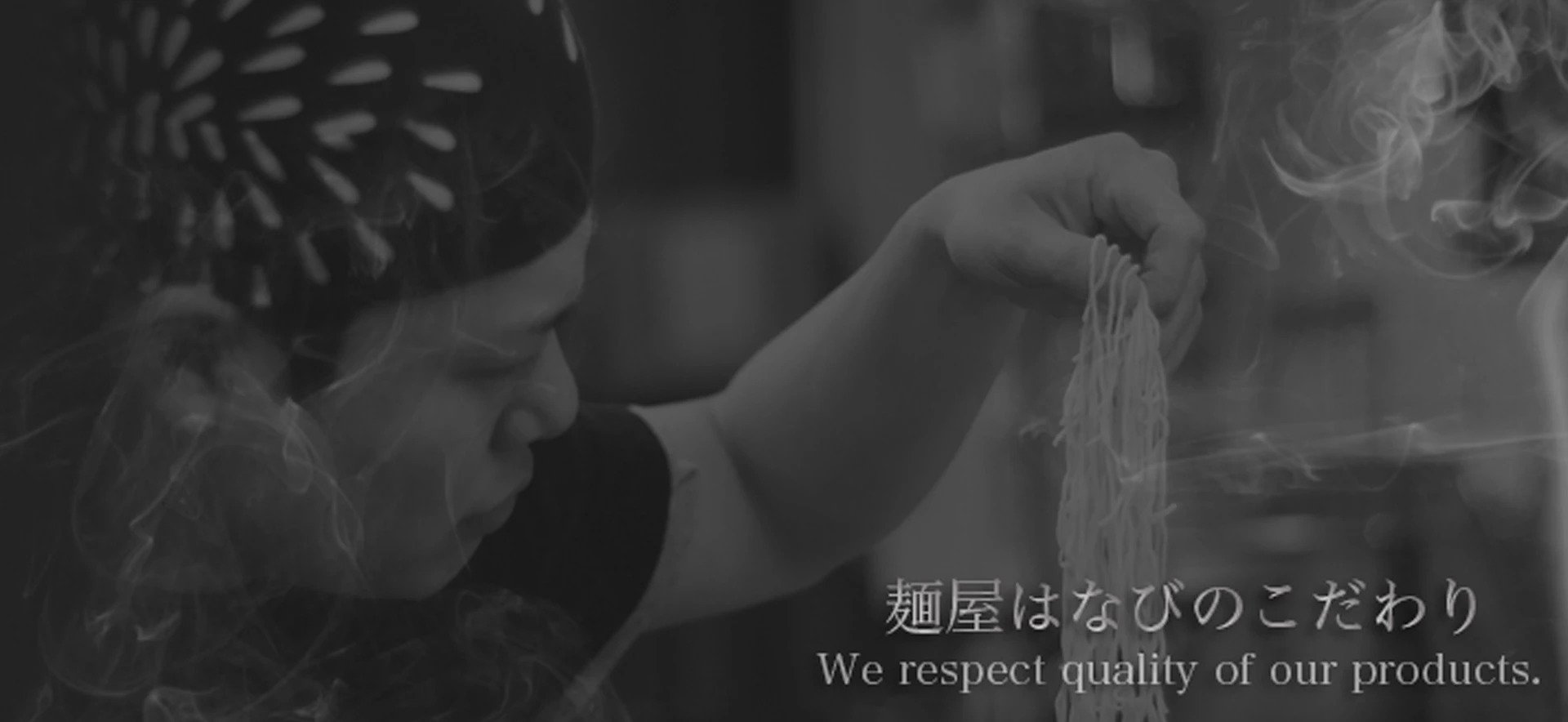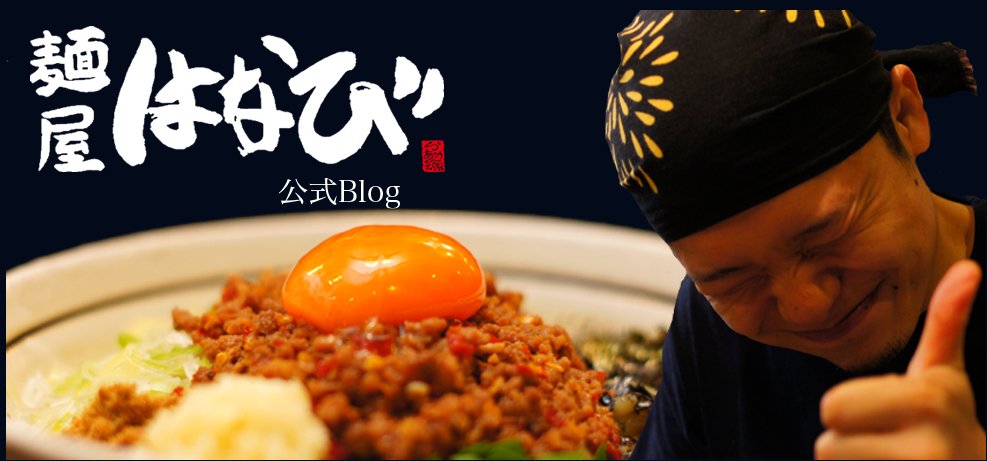 Authentic Japan's famed soup-less ramen - Menya Hanabi (麺屋はなび) is best known for its mazesoba, broth-less ramen topped with a smattering of savory ingredients like spicy minced pork, fresh garlic, a raw egg yolk, seaweed and  dried fish powder, all mixed together before consuming.
Originally, Menya Hanabi (麺屋はなび) serves up maze-soba (soupless ramen) in Nagoya, Aichi prefecture. Taiwan ramen has been something of a Nagoya specialty since the 1970s (accredited to Misen), but Hanabi's arrival in 2008 made people start to take notice – their original spicy soupless ramen with distinctive egg topping becoming an immediate hit.
Whilst Hanabi does serve regular styles of ramen, practically everyone is here to try their Ganso Taiwan Mazesoba (元祖台湾まぜそば), often super-charged with extra toppings as laid out besides the shop entrance.
The mazesoba bowl is a work of art to look at – spicy minced pork/beef, spring onions, chopped seaweed, gyofun/fish powder, char siu pork (though optional) and topped with a raw egg yolk. It's an explosion of colour as bright as the Hanabi ('fireworks') name would suggest.