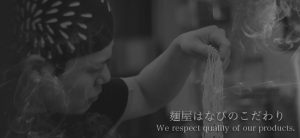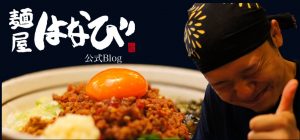 Menya Hanabi (麺屋はなび) serves up maze-soba (soupless ramen) in Nagoya, Aichi prefecture. Taiwan ramen has been something of a Nagoya specialty since the 1970s (accredited to Misen), but Hanabi's arrival in 2008 made people start to take notice – their original spicy soupless ramen with distinctive egg topping becoming an immediate hit.
Whilst Hanabi does serve regular styles of ramen, practically everyone is here to try their Ganso Taiwan Mazesoba (元祖台湾まぜそば), often super-charged with extra toppings as laid out besides the shop entrance.
The mazesoba bowl is a work of art to look at – spicy minced pork/beef, spring onions, chopped seaweed, gyofun/fish powder, char siu pork (though optional) and topped with a raw egg yolk. It's an explosion of colour as bright as the Hanabi ('fireworks') name would suggest.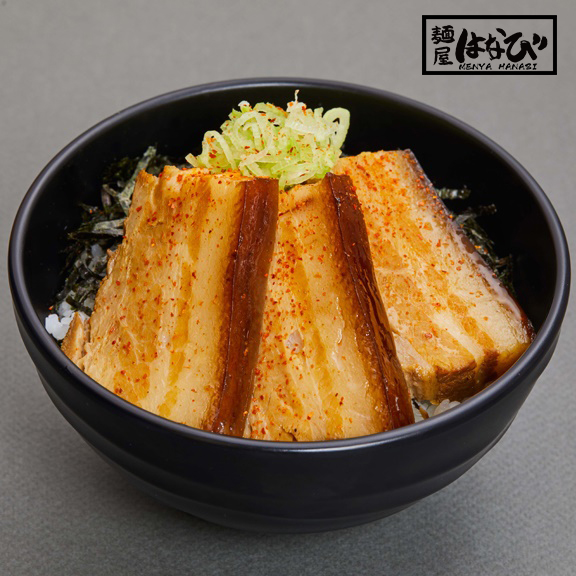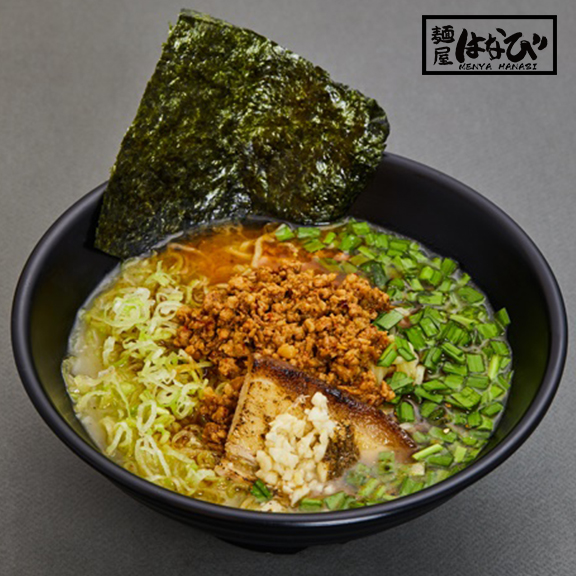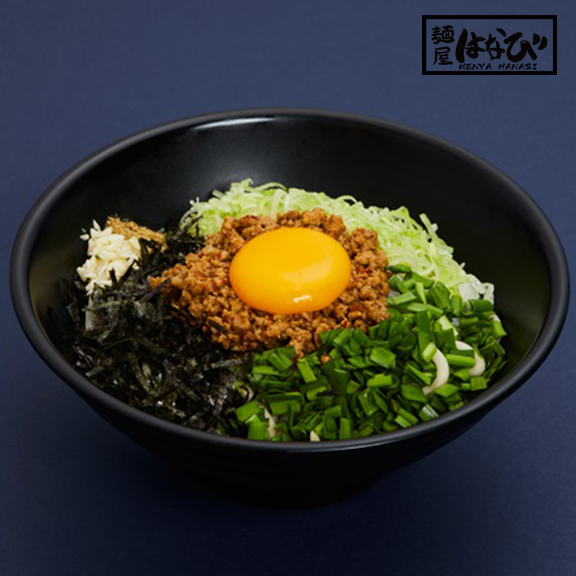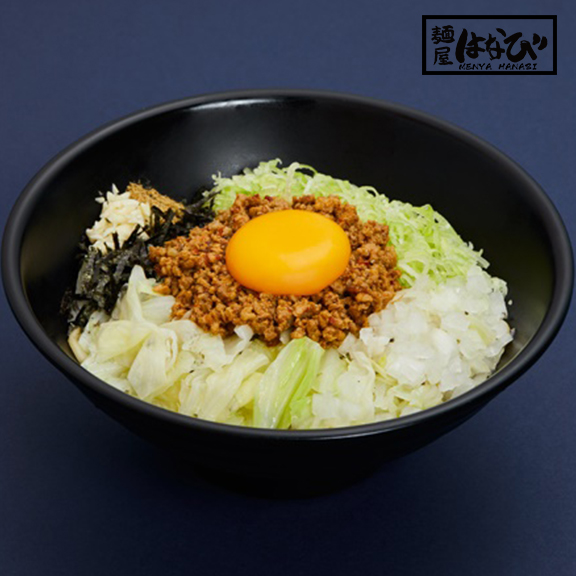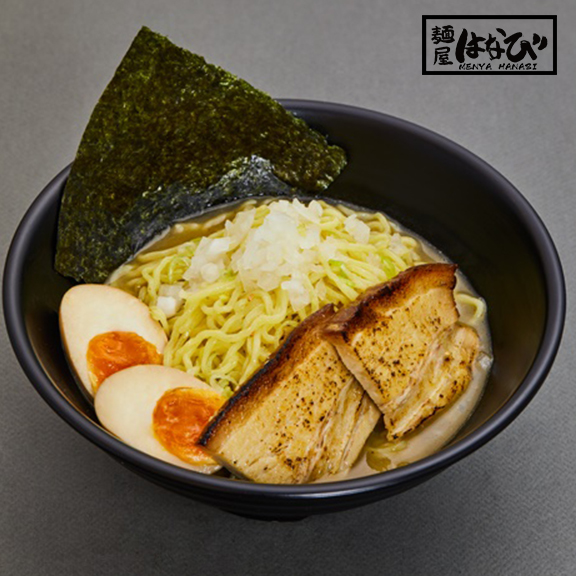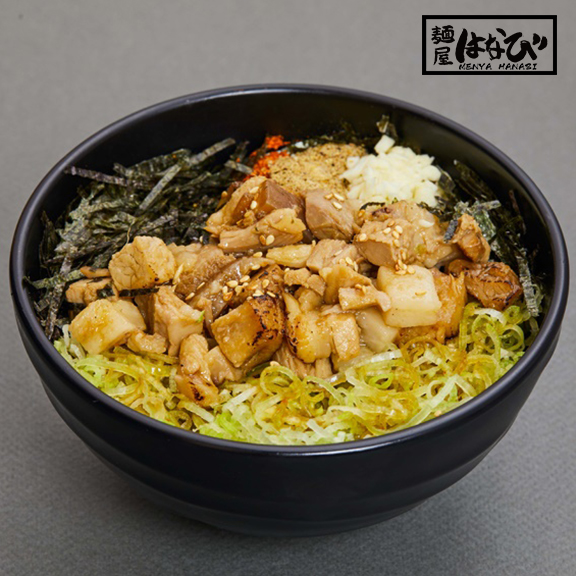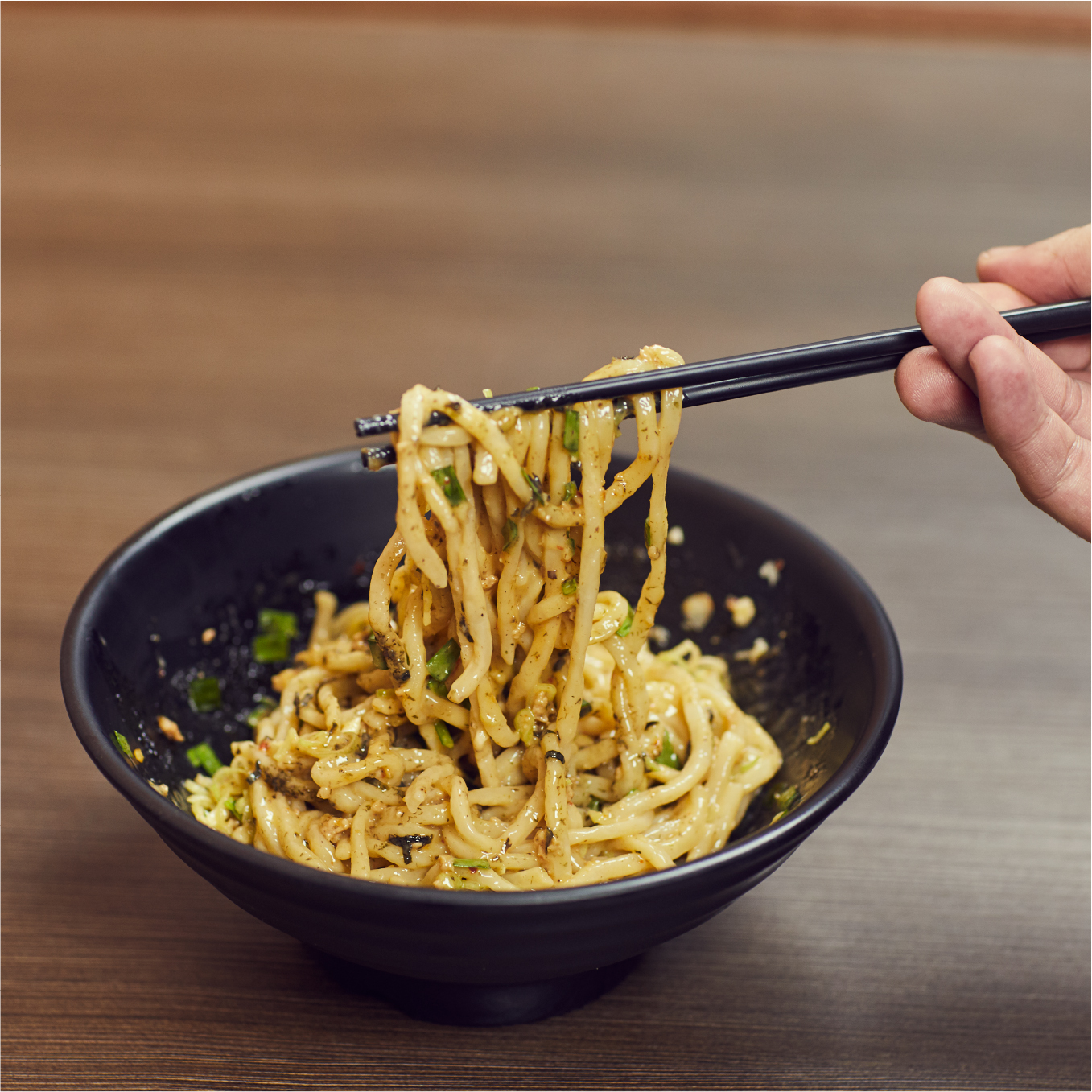 ー、まず、よ?く混ぜます。この時レンゲと箸を使うと混ぜやすいです。
1. Firstly, please stir the Mazesoba until everything well mixed. Please use the chopstick and spoon ladle for the well mixing result.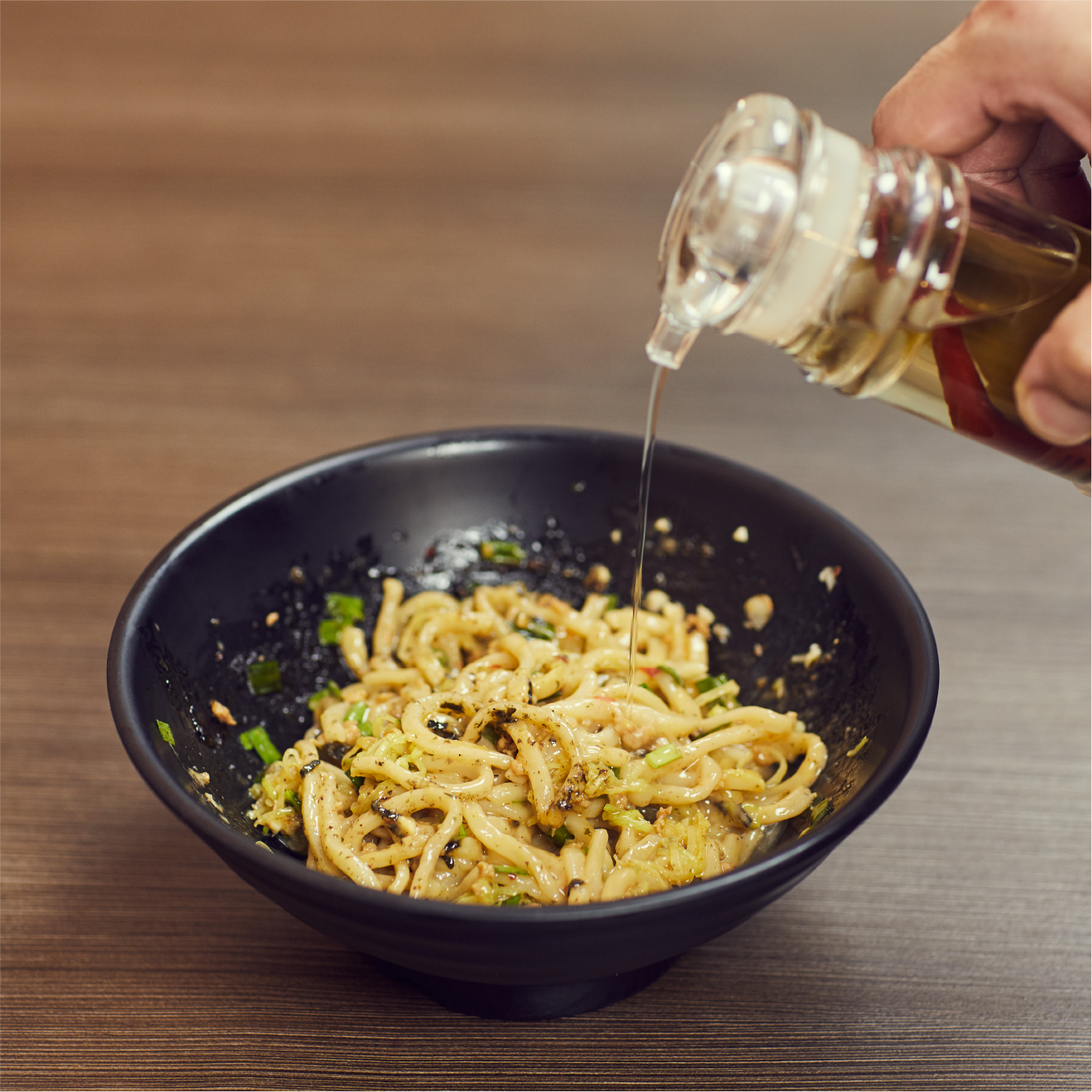 ニ「自家製昆布酢」を入れるとサッパリした甘味が出ます。入れ過ぎにはご注意下さい。
2. Add some [Homemade Kelp Vinegar] for refreshing taste of sweetness. (Please pay attention of not to put too much of vinegar)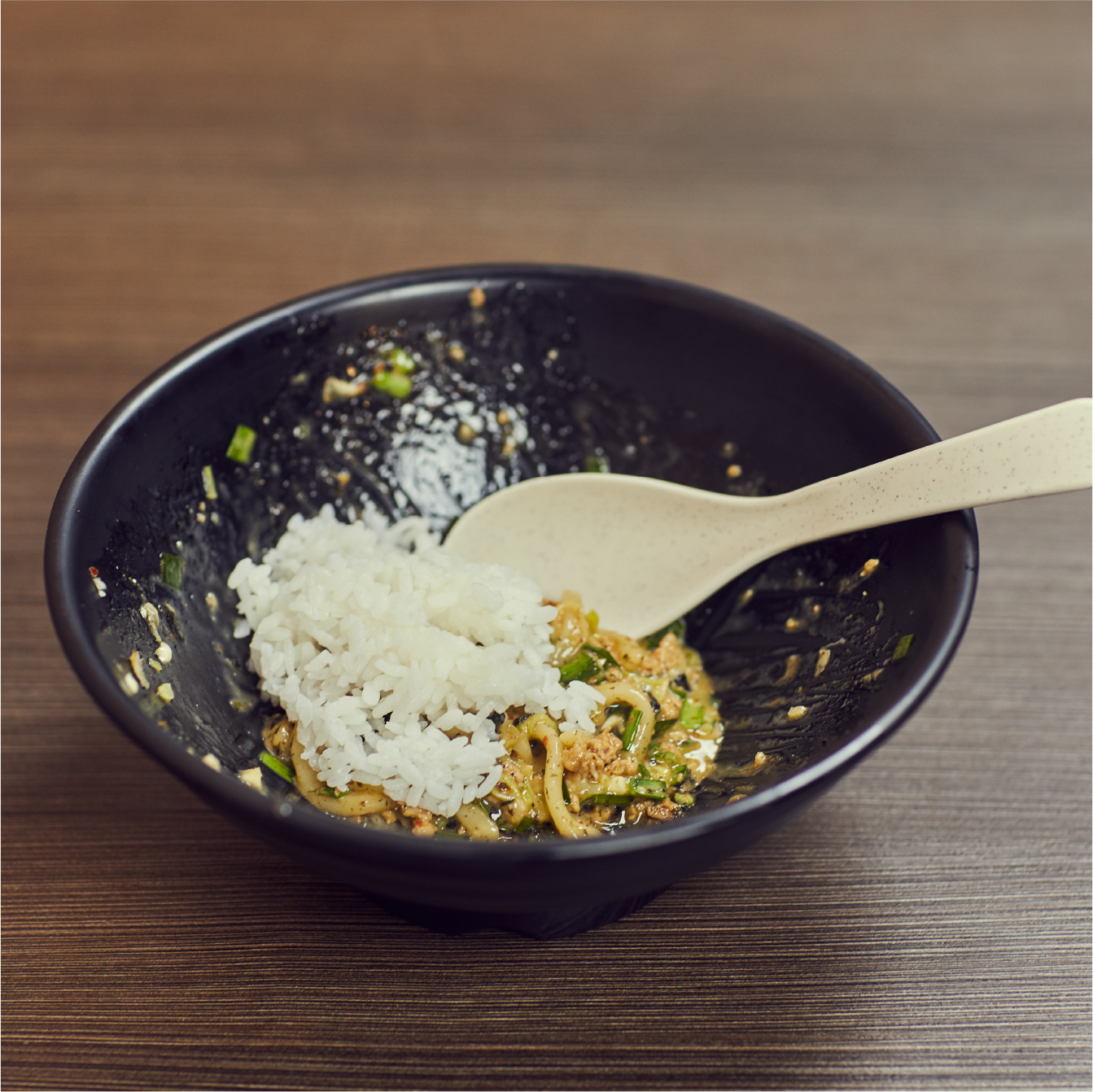 三、麺を食べ切ったら、井の中に残ったタレへ無料の追い飯(少量の白飯)を投入して完食!!
3. Please ask for the free scoop of rice from the chef once you've finished the Mazesoba. And mix it with leftover sauce in the bowl and finish it without hesitation.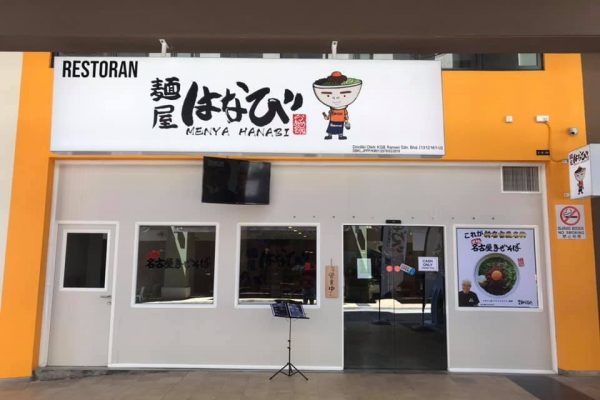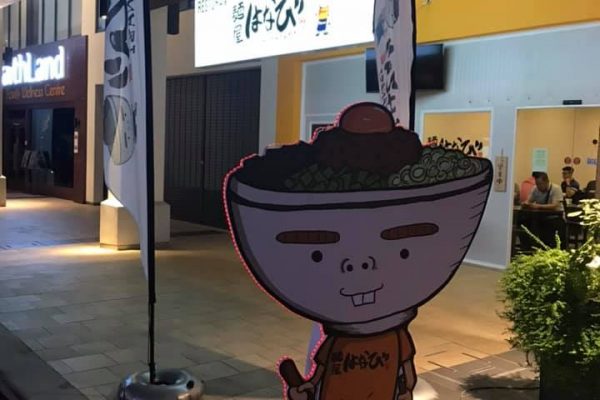 Menya Hanabi 麺屋はなび | Arkadia Kuala Lumpur in Desa

Desa Parkcity NOW!